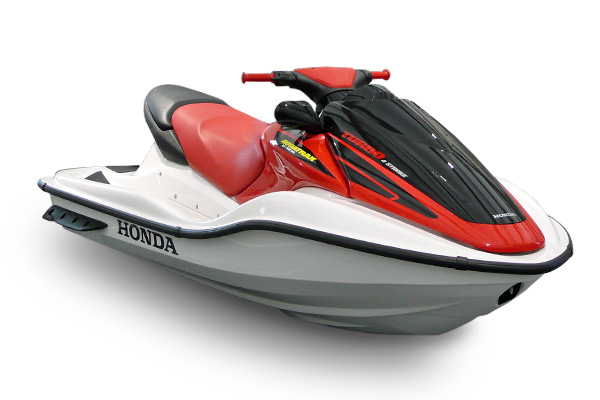 $500 per day
+$500 Refundable Security Deposit
Includes delivery, taxes, fees and a full tank of gas.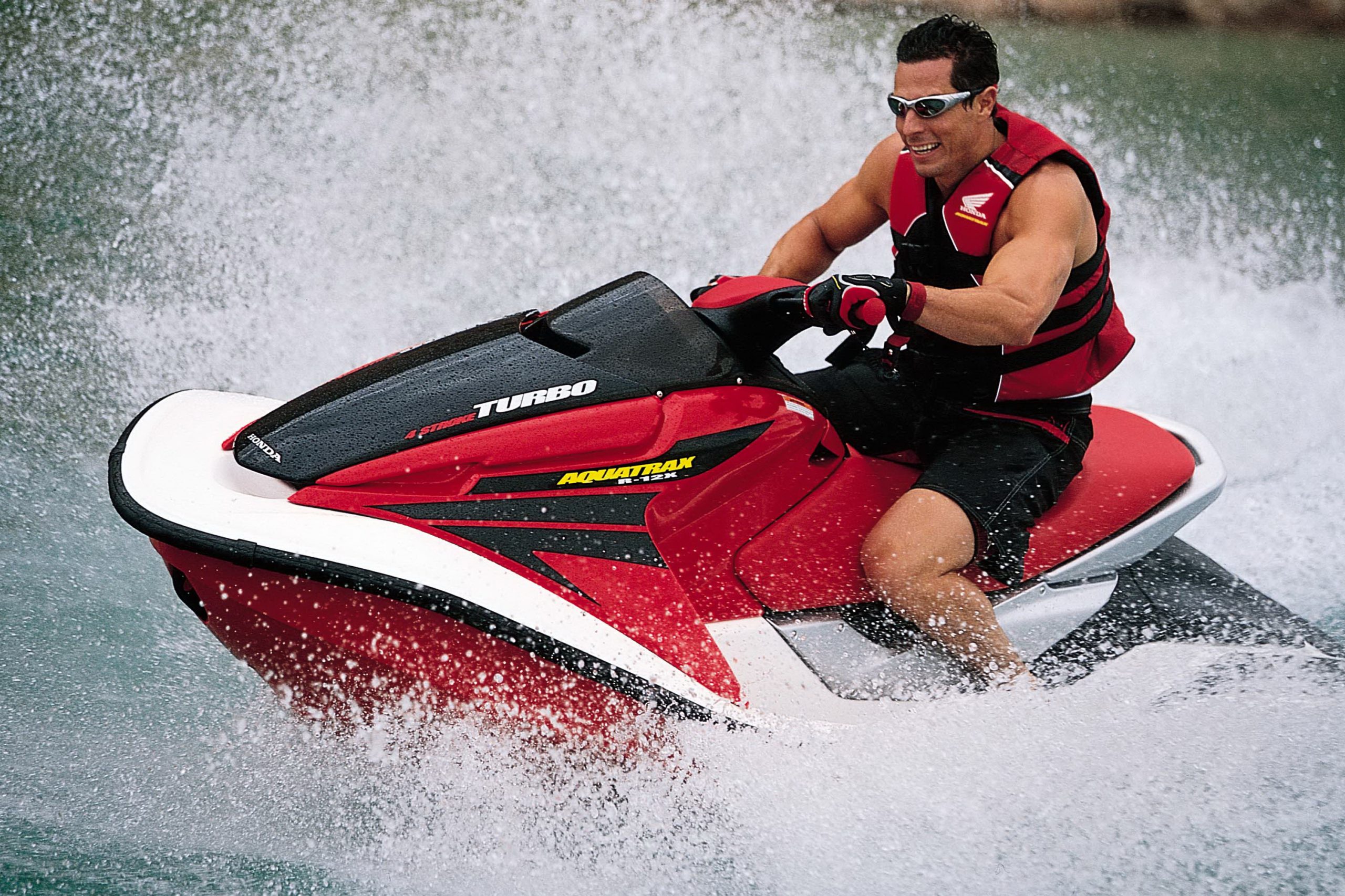 Pick-up
Nevada PWC Rentals
100 Callville Bay Rd. Overton, NV 89040
Hours of Pick-up
8:00am – 10:00am
Drop-off
Return PWC to the pick-up location.
Hours for Drop-off
5:00pm – 6:00pm
Drop-offs past 6:01 are subject to additional fees.
Rental Includeds
10 hours of wet and wild fun with a one day rental
34 hours of adventure with a two day rental
A full tank of gas
Life vests
Brief operational overview
Not Included in Above Rate
Insurance
Common sense (hence the insurance)
Available Add-Ons
Trailer rental to tow PWC to the destination of your choice
Specs
Passengers: 2
4-stroke, 4 cylinders, 1235cc, Turbocharged
Horsepower: 165 HP
Fuel Capacity: 16.6 GAL
Top Speed: 70 mph
Length: 12.04 Ft
Width: 45.7 In
Weight: 715 Lbs
About the Honda AquaTrax F12
Details from topspeed.com
The Honda AquaTrax F-12 is a jet ski that captures the style and feel of the parent company's motorcycles while also offering the quality of manufacturing that turned Honda into an automotive giant.
With its 135-horsepower, four-stroke 1235cc engine, room for three and a sleek, muscular presence, the AquaTrax F-12 is ready for action. The engine of the AquaTrax F-12 has a micro-grooved bearing surface to improve oil retention and bearing durability as lateral loading occurs throughout a broad range of operating conditions. The four -valve cylinder-head design with a narrow 30-degree included valve angle creates a compact combustion chamber for optimum efficiency and power output at all rpm levels. Oil jets located on the crankcase main-journal castings continually cool piston undersides ensures consistent operating temperatures and even better engine life under maximum power. A fast-idle system uses an electric stepping motor to maintain a stable idle speed when the engine is cold.
The hull design provides excellent stability and exceptional low and high speed turning performance without sacrificing the ability to perform low-speed maneuvers. The raised hull design aids in docking and provides excellent splash protection. The hull color of the AquaTrax F-12 has different colors: from sporty White/Metallic Blue or White/Red trims.
The Honda AquaTrax F-12 has abundant storage in two sealed compartments, with a large 23.1 gal front storage box located under the front hood and a smaller 2.5 gal compartment located in front of the rider.
1234 Divi St. #1000, San Francisco, CA 93522